The Bhandari Girls' School
MY GREAT-GRANDFATHER'S VISION
In 1962, my great-grandfather Mujibur Rahman Bhandari founded the Bhandari Girls' School, one of the first all girls' schools in Bogra, Bangladesh. My great-grandfather was a social reformer and progressive visionary who understood that educating girls was essential for the betterment of society as a whole.
He believed so strongly in the value of education that the school ultimately became a leader in offering scholarships to girls who otherwise couldn't have afforded the already nominal tuition fees. Today, the student body has grown to over 1,200 students in grades 3-10, with more girls continuing to apply for enrollment. The Bhandari Girls' School has worked hard to accommodate as many students as possible, particularly those for whom a lack of education would mean relegation to the very margins of society. As a result, the school has stretched its limited resources thin and has been forced to make difficult sacrifices, many of which directly impact the quality of education the girls receive.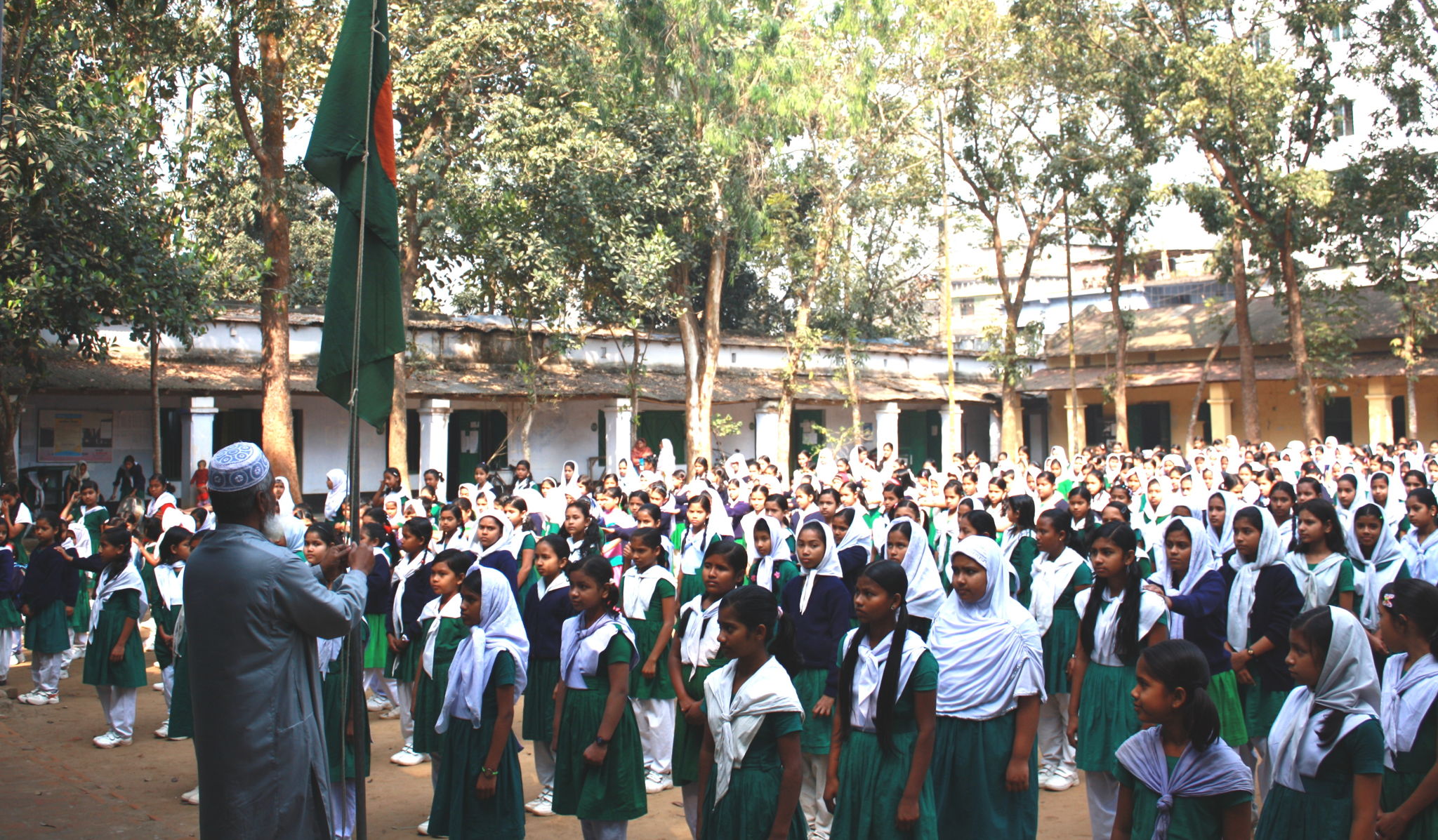 WHAT IS LIFE AT THE SCHOOL LIKE?
A lack of adequate classroom space means there are often 65+ girls to one class. And many of these classrooms have gaping holes in the roof, which make learning difficult in rainy weather and nearly impossible during monsoon season. Bhandari students don't eat a full breakfast or lunch at school either, only a daily snack. Heartbreakingly, some girls are so poor, they come to school for this snack alone. Facilities are cramped and dilapidated, and educational tools are difficult to come by. 
Needless to say, the school has many pressing needs, but the task ahead is not an impossible one, especially if we have your help.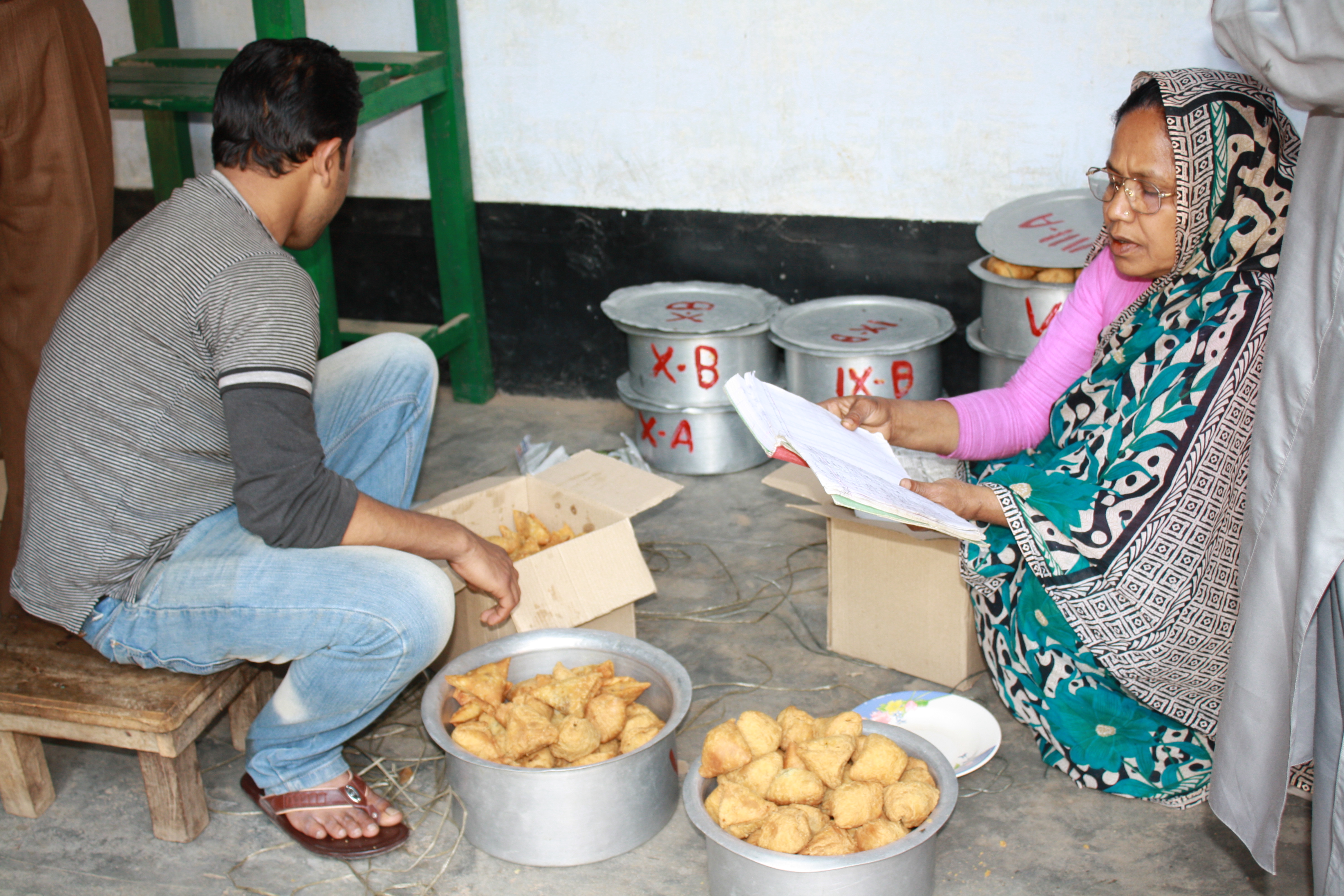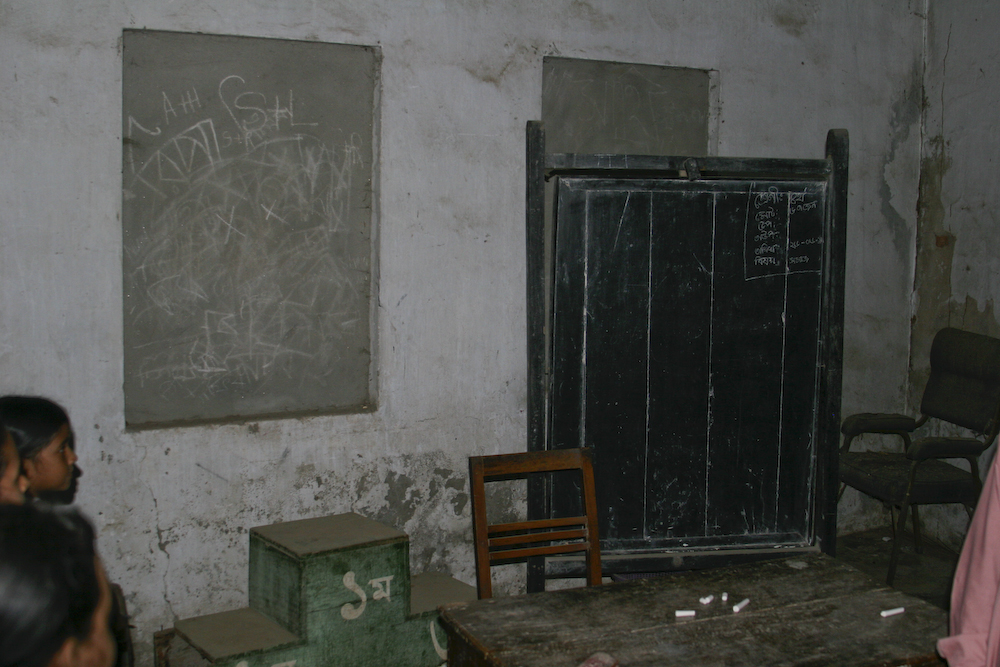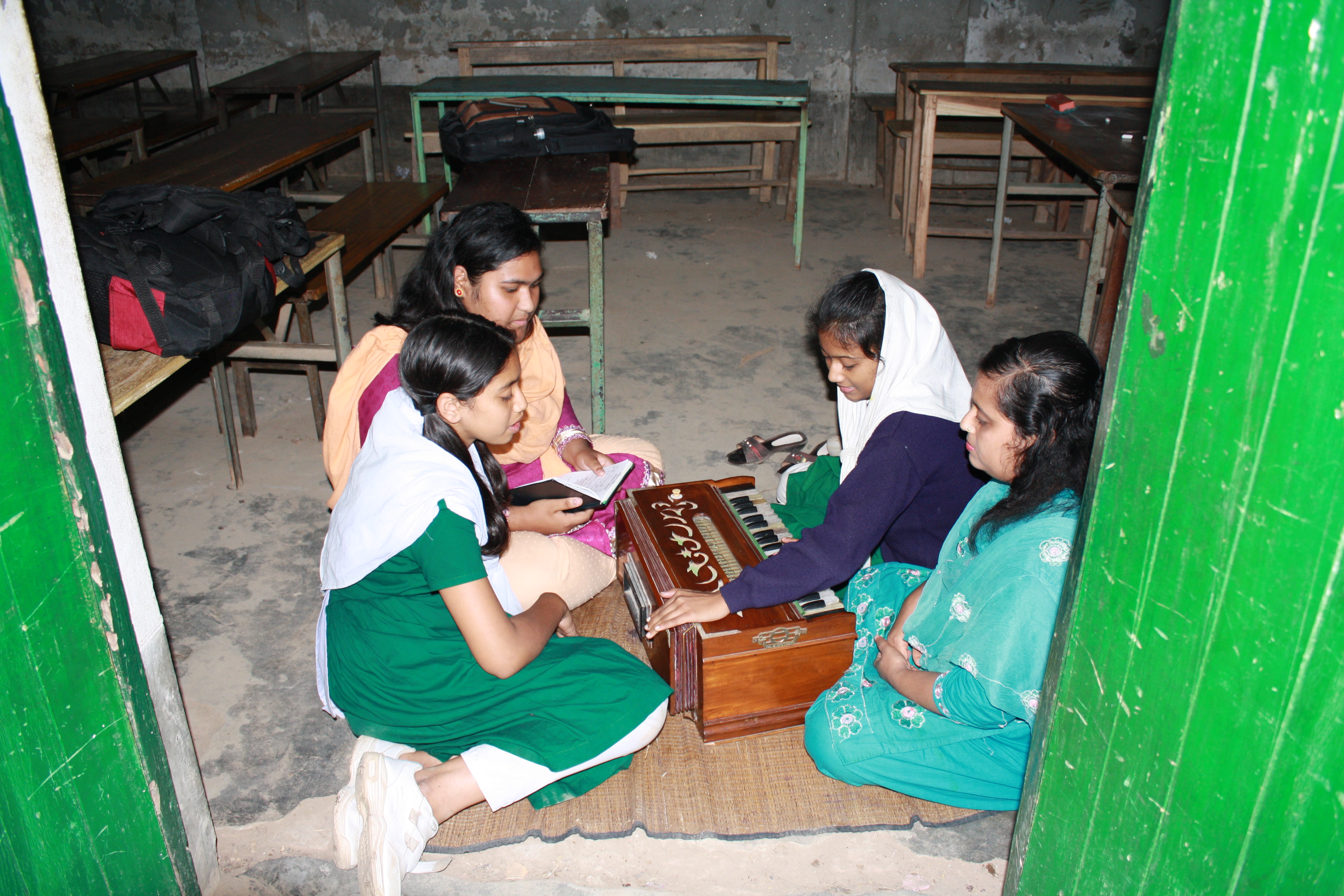 At Knotty Gal, we've raised enough funding to partner with BRAC, the world's largest NGO, to provide computer education training to all 1200+ students at the Bhandari Girls' School. 
Prior to our involvement, Bhandari's "computer lab" consisted of three outdated, barely-working desktops. Today, the girls have access to ten new desktop computers, thanks to friends of Knotty Gal, and the training to develop the skill sets necessary for success in the modern economy. 
In addition, we are currently working to implement new wash facilities for instructors and repair damaged classrooms, both eagerly anticipated by students and faculty alike. 
WHAT'S NEXT?
Our work has just begun! During our most recent visit to the school, the number one request from teachers was for new classrooms. We've committed to raising funds to build new learning spaces, so that we can address the issue of overcrowding. 
But perhaps our biggest challenge yet is securing the funding necessary to provide each and every girl with a nutritious and filling meal, every single day. Because no child should be hungry in school, ever. 
We have a lot of work to do still, but we're lucky to have Knotty Gals and Gents like you along for the ride. Together, we can not only do a lot of good, but we're certain we can do it well. 
Check out more pics below!
[powr-image-slider id=ecb50e7c_1467145366]